Creditor Representation in Restructurings and Insolvencies
Complex debt structures and diverse creditor groups have made navigating the often tumultuous area of debt restructuring even more challenging. It is often difficult to see how any value can be returned to creditors.
We advise creditors at all levels of the debt structure. Our lawyers have strong practical experience of the technical and commercial issues facing all stakeholders, including the drivers for their decisions in a restructuring scenario.
We use our negotiating skills to keep parties talking and our pragmatic advice gets results for our clients.
Contacts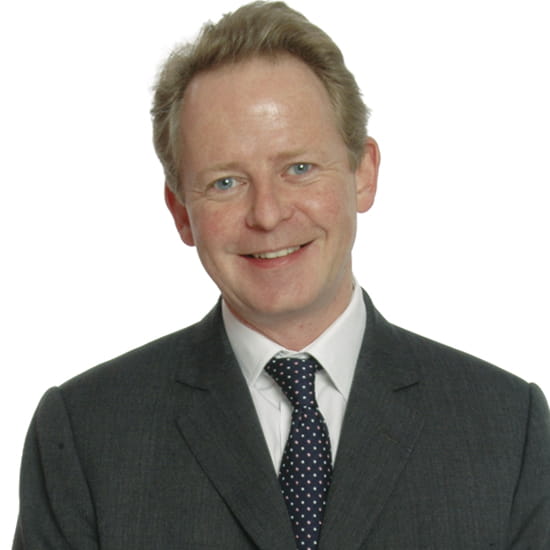 London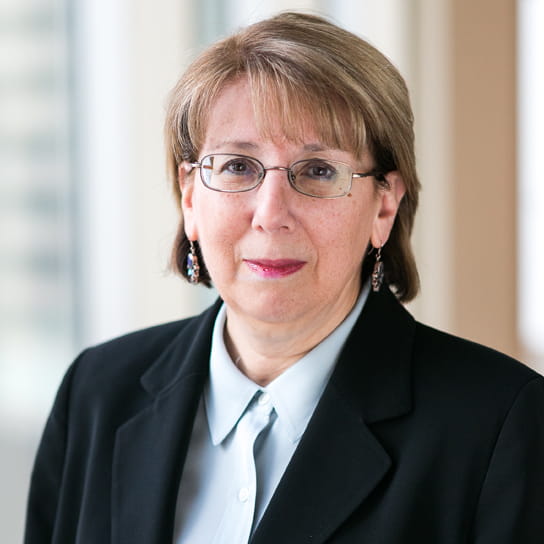 New York

Munich
Representative experience
Advised the trustee of the Nortel Networks UK Pension Plan and the board of the PPF in relation to claims of the pension plan against the Nortel Group.
Advised Deutsche Bank on their exposure and investment in the group restructuring of the Saur Groupe.
Advising Bank of America Merrill Lynch as the super senior new money provider on the restructuring of the Autobar Group.
Latest thinking and events