Corporate and Shareholder Litigation
M&A. Joint ventures. Corporate securities. Business moves so quickly these days, and the stakes are higher and higher for companies and individuals to succeed. Or to fail.
At Hogan Lovells we work closely with you to keep success at hand during changing times. Our corporate and shareholder litigation team stays on top of new developments and has worked across all borders, coordinating claims.
Our legal acuity is broad. Shareholder disputes, M&A, board procedures, fraud, valuation, management liability, and securities disputes are among the issues we've tackled for clients in the full scope of industries.
Should a dispute surface, the stakes are too high for you to fail. Hogan Lovells keeps you on top of risks and opportunities.
Contacts

Munich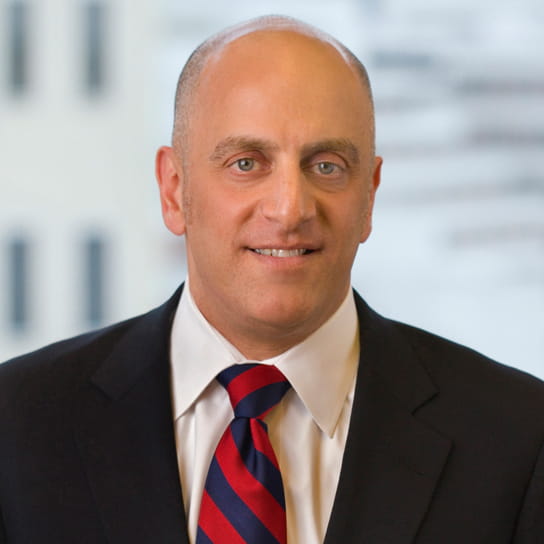 Northern Virginia
Representative experience
Our team has defended companies, directors, and officers in scores of federal and state court actions involving Delaware and other state laws.
Our team has represented many public companies in SEC, FINRA, and DOJ investigations, regarding possible insider trading.
Our team represented Media-Saturn Holding GmbH in a shareholder dispute regarding their influence within the Media-Saturn Group.
We consulted with an Asian high-tech company in an ICC arbitration regarding post-M&A disputes with a DAX 30 company.
Latest thinking and events