Commercial Transactions and Due Diligence
We have a seasoned team of lawyers who focus on environmental issues in commercial transactions, including mergers and acquisitions, real estate sales and purchases, credit agreement, and portfolio dispositions.
Under tight deal deadlines, we negotiate environmental representations and warranties, covenants, indemnities and escrow agreements; conduct environmental diligence; and work closely with environmental consultants to assess and quantify environmental liabilities through Phase I and Phase II Environmental Site Assessments and compliance audits. We obtain defenses to environmental liability that are predicated on completing appropriate environmental diligence, transfer environmental permits, and assess and procure environmental insurance policies.
Contacts

Denver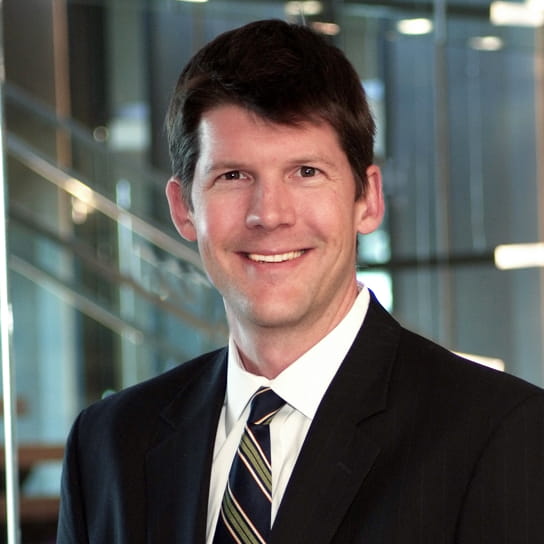 Denver
Representative experience
PPG's acquisition of a Mexican industrial coating business for US$2.3bn, and sales of flat glass business for US$750m and European fiberglass business for US$150m.

KBR's $US600m acquisition of Wyle, a leading provider of specialized engineering services.
Represented Orbital Sciences Corporation in connection with its US$5bn agreement with Alliant Techsystems (ATK) to form a combined aerospace and defense business.
One Rock Capital Partners' acquisitions of Dixie Electric, Compass Chemicals, Orion Food Systems, and Summit Research Labs.